Stepping on the unleveled massive stones, acrobatic balance of thousand years while looking down and reading its bumps, ridges, marks and sinks, engraved in its material memory convey an escaping sense of lostness.
Strolling through the Ancient Greek and Roman ruins is not like a leisurely promenade on a sunset boulevard or like sitting and people watching at a Parisian coffeehouse. It is a quiet reflective presence that oozes through the soil and breathable through the air elevate senses with subtle but questionable remnants of this faraway land. Layers with coincidental debris of history covering secrets with multiple strata of rock particles, carried by old winds, waters and ice. Aroused by the physical closeness, this affection looms towards the humanity is not an accidental experience. ( excerpt from one of my essays)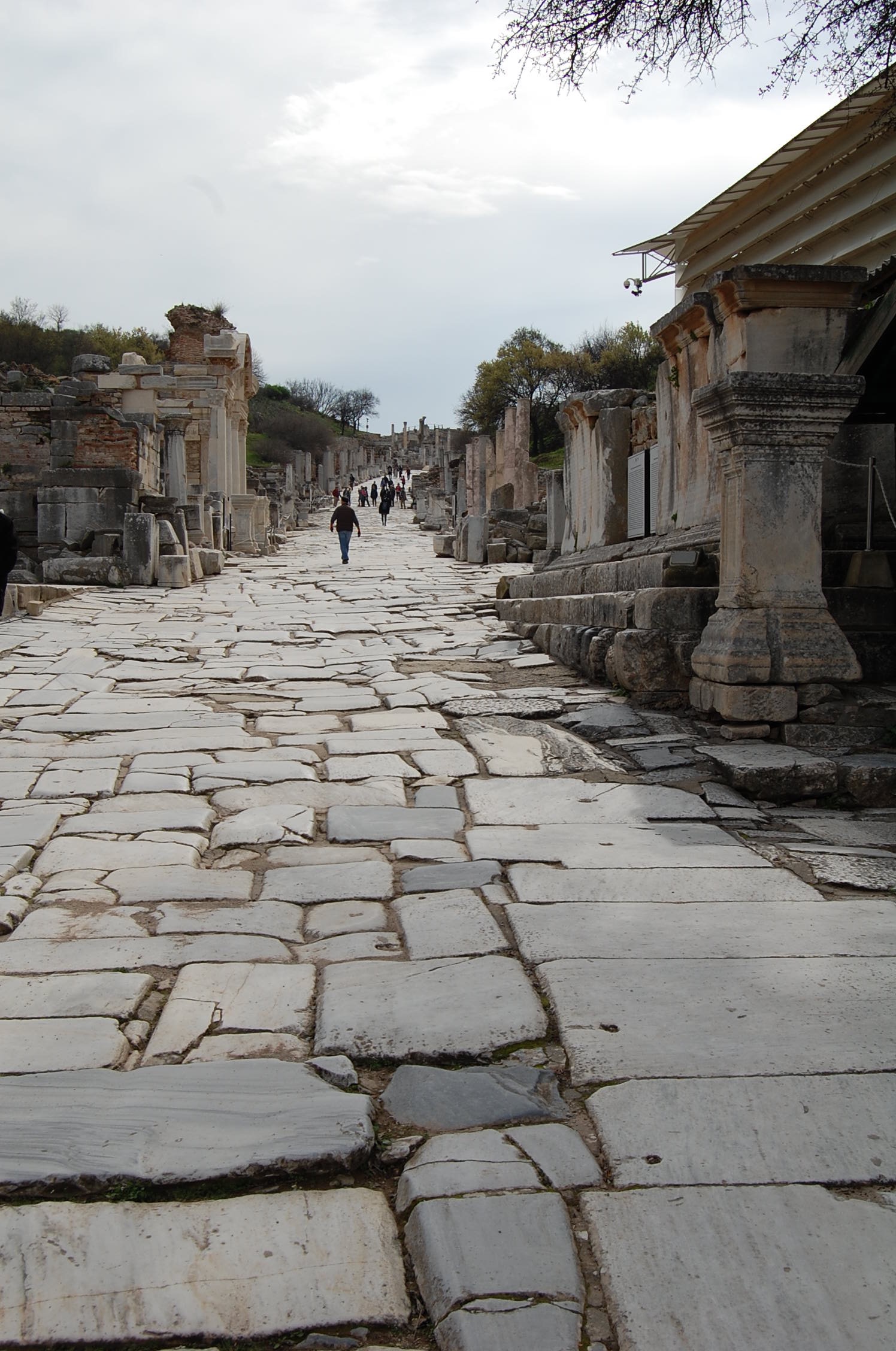 Ancient ruins, like passing moments of running thoughts..